The benefits of our innovative designs are endless and once you have experienced the quality of our products.You will never settle for another brand again.

Don't ever purchase chemicals for your hot tub again......Let MiniCell do the job!Salt water has been renowned for its therapeutic effects since ancient times.

Let us help you customise the perfect lighting display for your boat with our easy to use wifi control . Choose the colour, control and light layout that is right for you.
About Us
Established in 1999, Aqua IEDA is a well known leading company that designs and manufactures aquarium lighting, Spa and swimming pool equipment supply. We offer the innovative products that make pool and spa ownership simpler, more enjoyable and more energy efficient than before. We build our company so the pool professional and the pool owner can secure all the best products from us. Over the past few years,our design team in Hong Kong has been spending extensive research to come up various pool products that suit the pool and Spa industry needs. The manufacturing team in China ensures that every single unit we produced is at of the best quality with affordable pricing. By having our own design team and manufacturing facility, satisfaction is guaranteed. We welcome any business opportunity with Spa and pool shop supplier distributors trading company as well as innovative product company.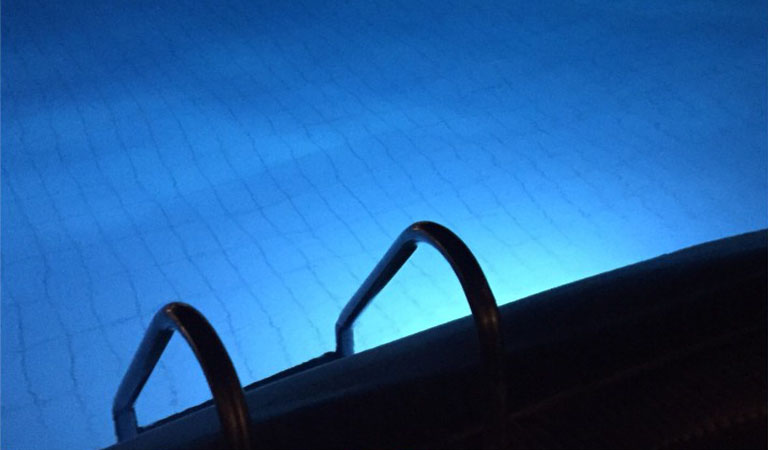 Our News
New Products to be released in June 2018
- Rechargeable battery operated Pool light
- Solar underwater pool light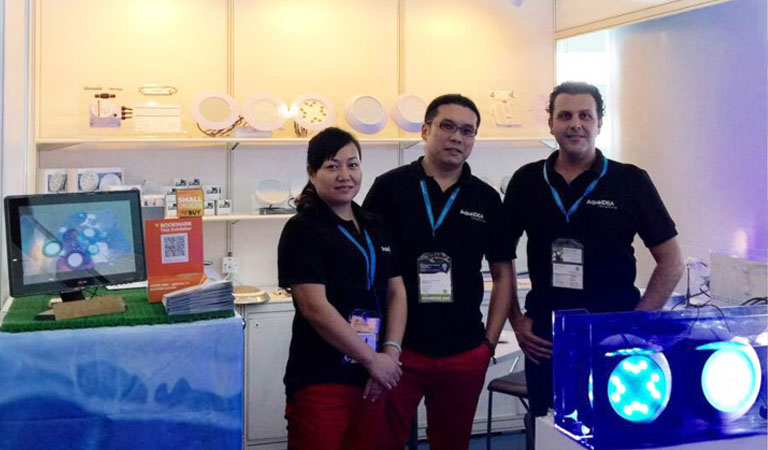 Our Exhibit
See you at Splash Show at Australia Aug 2018
Hong Kong Lighting fair at Oct 2018
Piscine global -Lyon Nov 2018
Our Dealer
Local distribution available
Please remember that !
"One Country , One Dealer"
After-sales service
A sale is the first step to increasing your sales, not the last. Providing good after-sales service shows your customers you want to build a long-term relationship with them, earn their loyalty and keep their business. Contact our regional office , if you need any help.
Contact to Action
If you think you might be interested in working with us, Why not get in touch now?
Contact To Action
Demo
If you want to know us more, Find us at youtube.
Team
Let do our best ! To be the top underwater lighting manufacturer in the world!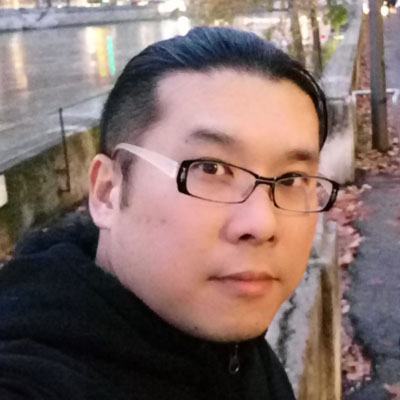 Fai Woo
Chief Executive Officer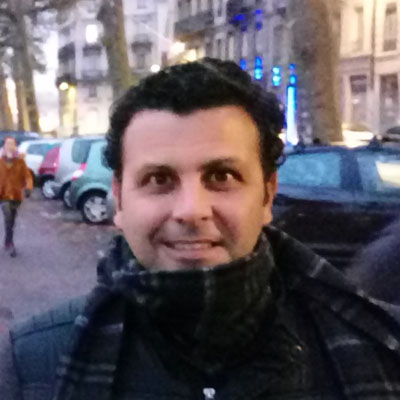 Walid Hamza
Marketing Manager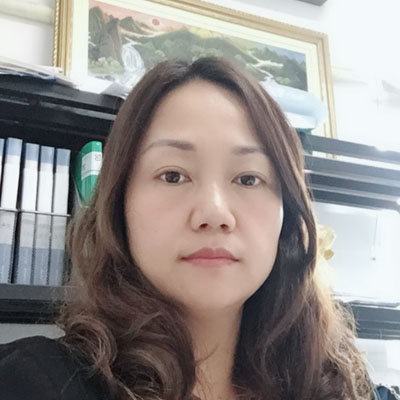 Cherry Lu
Factory Manager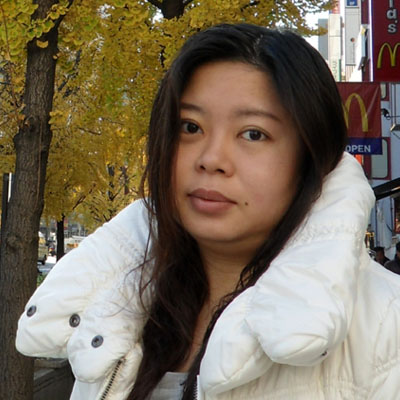 Vienna Leung
Financial Manager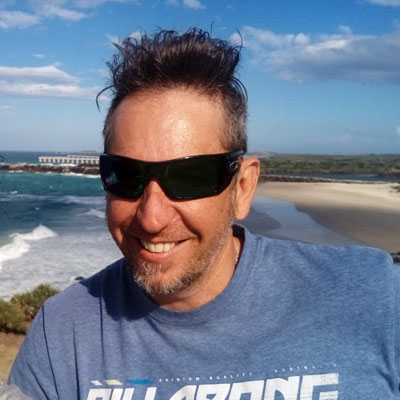 Shaun Bloodworth
National Sales Executive-Australia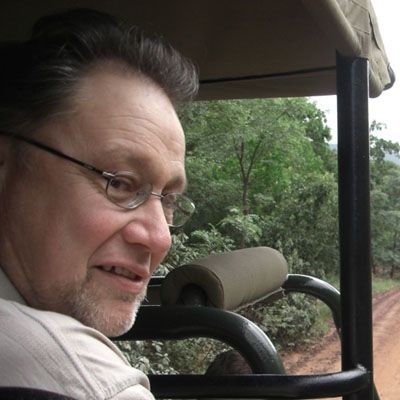 Clive Fletcher
National Sales Executive - South Africa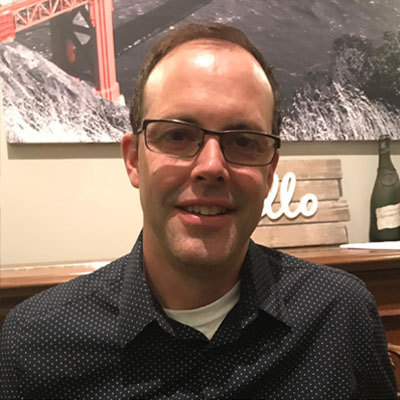 Gerrit Sinke
National Sales Executive - Canada
Contact Us
If you have any question , please feel free to contact us
Address
House 10 , Sai Keng Village , N.T Hong Kong